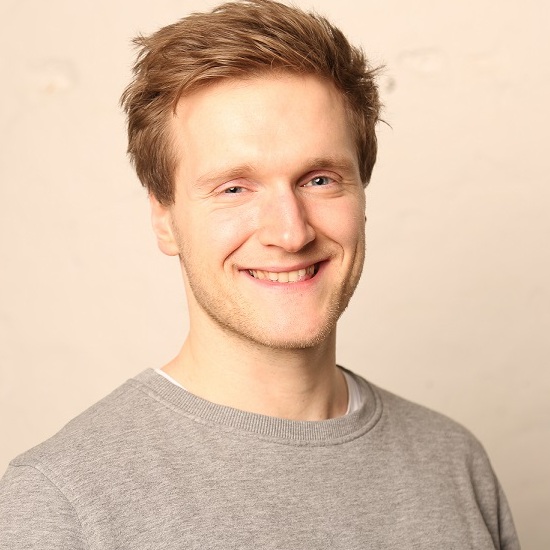 Lukas Mauser
Co-Founder
Jonas Scholz
Co-Founder
We have been offering custom development and hosting services for our clients for more than 10 years.
We strongly believe that hosting on virtual private servers (VPS) is the way to go in order to keep control over your app and your data, comply with data protection laws and save a ton of money in hosting cost.
But we also experienced first hand, that setting up servers and managing them is a pain in the ass. That's why over the years we developed a strong toolset in order to simplify that process.
Since then we never looked back, saved a ton of time and money with our deployment process and self host all of our applications with sliplane.